The Good News From Pakistan
referencing an article in the Tribune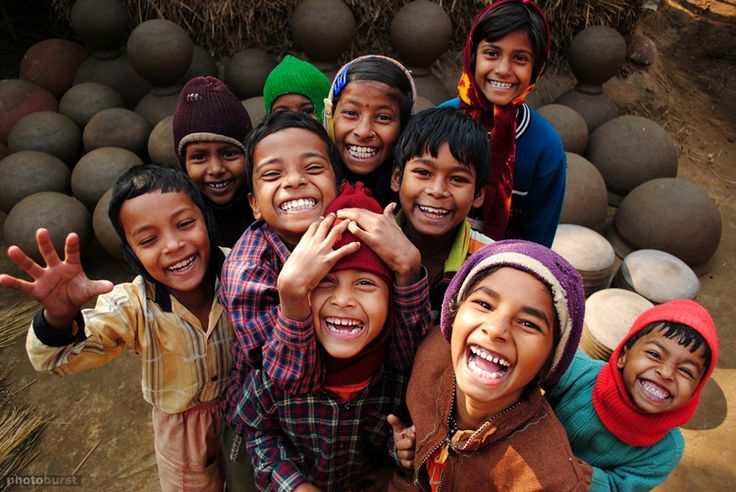 Fellow journalist Joanna Reid wrote an article in the Tribune celebrating the positive events happening in Pakistan.  Here are a few pointers from her article:
about the 1,800 community schools  have been established for girls, helping nearly 100,00 students
medicine availability has improved by 21%, and most medical facilities now have a full-time doctor
"Immunisation in children between 12-23 months has increased from 49% to 84% across Punjab, with every district showing improvements"
Ms. Reid's article, titled "The good news from Pakistan" goes on to tell of her work with the UK's Department for International Development (DFID).  Because she has political connections within the nation, she is in position to see much of the positive work happening in the region.
You can learn more about the DFID's efforts from the UK's government site.
This video is not associated with the article, but here is a little bonus positive news about a grassroots effort to educate the children of Pakistan.
Until next time, Positive-Minded Friends!
-GNFTH